What is your
main skin concern?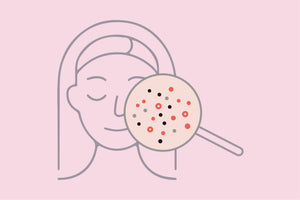 Persistent acne breakouts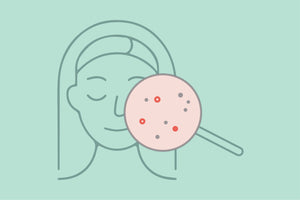 Mild / occasional acne breakouts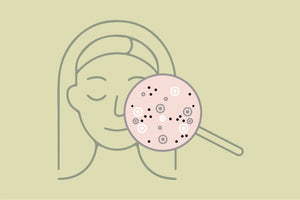 Blackheads / whiteheads / enlarged pores / oily skin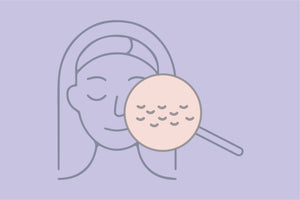 Acne scarring
Body acne only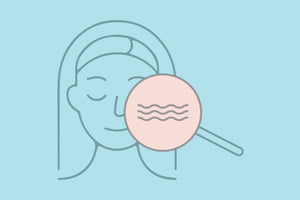 Skin redness / dullness / aging
How old are you?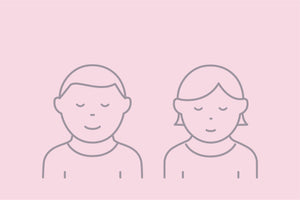 Under 12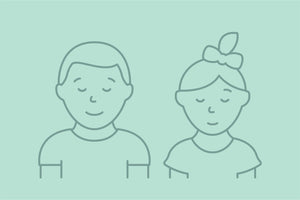 Young Teens (12-15)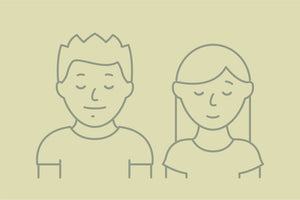 Teens (16-19)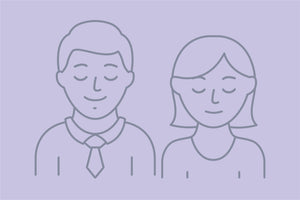 Adult (20+)
What is your gender?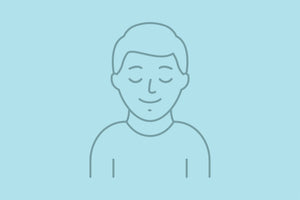 Male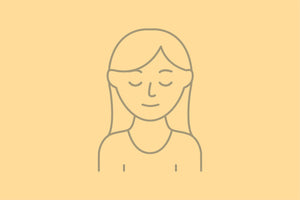 Female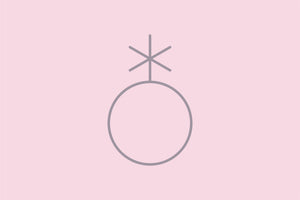 Non-Binary
Are you pregnant or
breastfeeding?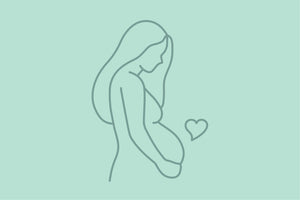 Yes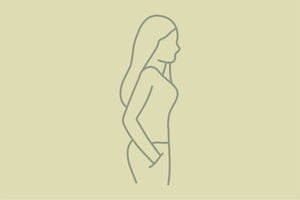 No
Now let's create your
personalisation profile.
Save your personalised routine
on your account
Save your routine and access personalised features and benefits.
Already have an account?
If you have a previous routine saved in your account, this current routine will not be shown in your account unless you sign in.